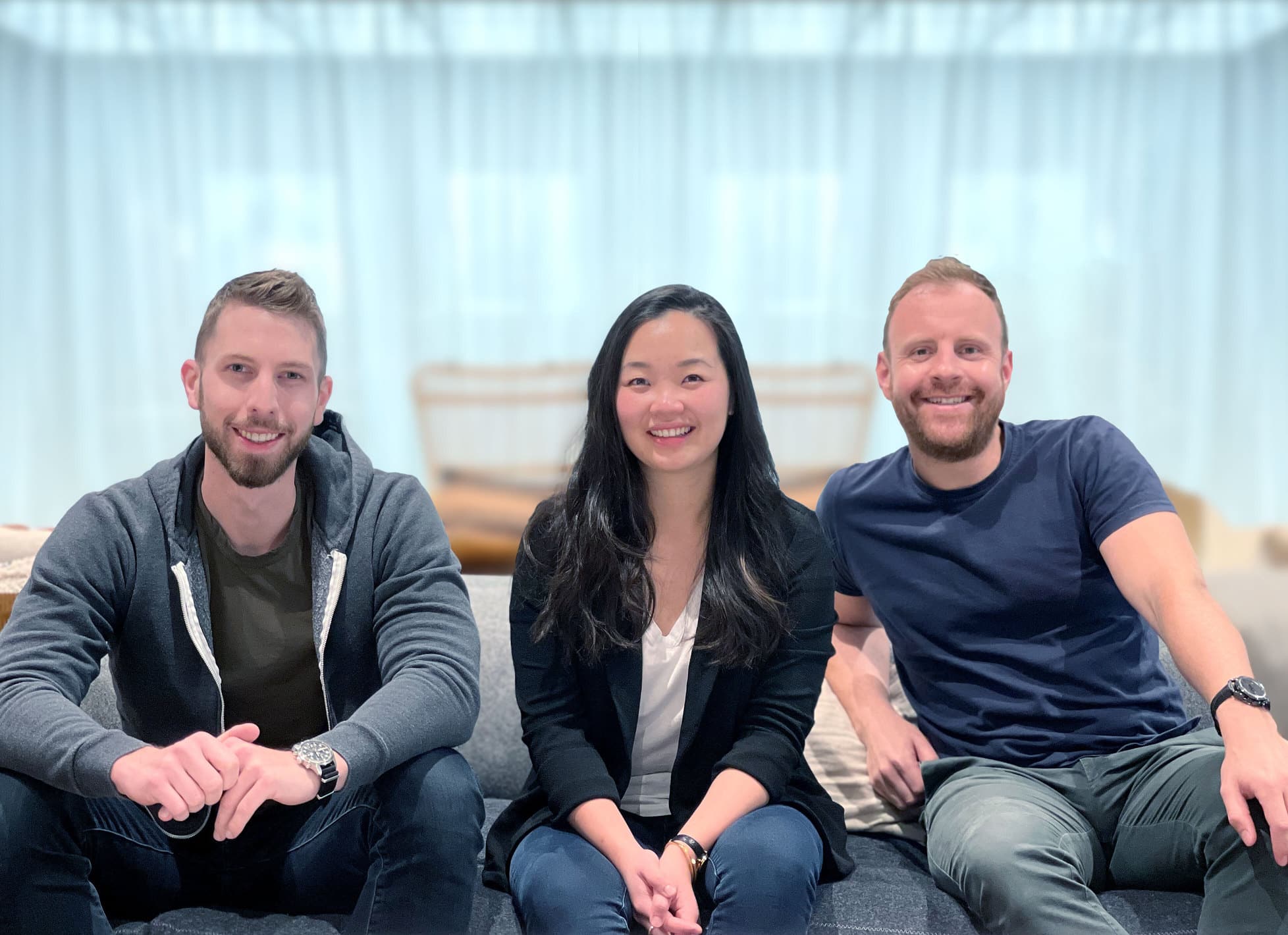 Startup MGZN – Nomad Homes raises $ 20 million to digitize residential real estate in Europe, Middle East and Africa
[ad_1]
Press release.
United Arab Emirates, Dubai: Nomad Homes, a real estate technology startup that provides an end-to-end buying experience for real estate across Europe, the Middle East and Africa, today announced that it has closed a roundtable $ 20 million Series A. The round is co-led by 01 Advisors, an investment fund co-founded by former Twitter executives Dick Costolo and Adam Bain, and The Spruce House Partnership, an investment partnership based in New York.
Nomad combines technology with local customer service experts to give homebuyers the confidence to buy their best home, resulting in the easiest, most personalized home buying process from research to financing, through signing.
"Nomad Homes has built an incredible platform that is shaping the future of real estate in the EMEA region", said Dick Costolo, Managing Partner of 01 Advisors. "What the team is building is increasing market liquidity and simplifying the consumer experience. We have invested in equally transformative companies in the United States and are delighted to partner with these founders and to the whole team as they expand.
Nomad Homes was founded by three friends, Helen Chen, Dan Piehler and Damien Drap, who grew closer to their frustrations of finding a place to live in a new city. The collective experience at Blackstone, Addepar and Uber gave them insight into designing a better buyer-centric approach. Chen left the Stanford Graduate School of Business to build a team to empower homebuyers across the region. Nomad Homes is the only full-service real estate service focused on providing a personalized home buying experience.
Buying and selling residential real estate is especially difficult in EMEA where there are no Multiple Listing Services (MLS). Although real estate is worth over $ 20 trillion in the region, the market is still riddled with bogus and duplicate listings and no price data to understand a home's true value. The home buying process remains offline and without buying agents, leaving potential buyers without representation or support in what will likely be a consumer's biggest financial asset.
"We're on a mission to simplify the most important personal and financial decision of your life. We believe that the combination of technology and personalized customer experience allows our customers to buy their homes with confidence. Much of that trust comes from the MLS created by Nomad, which provides homebuyers with the data and transparency to make that decision. We are like a transactional Zillow, but in EMEA ", says Chen, CEO of Nomad.
Nomad Homes has a presence in Paris and Dubai and will use the new financing to accelerate its expansion in the EMEA region, particularly in Southern Europe. The company will continue to invest heavily in its technology and to offer additional products and services to provide a "one stop shop" for everything related to the home. "We are particularly excited to continue to invest in new fintech products and pricing tools to further streamline the purchasing journey for our customers," says Piehler, CPO Nomad.
A mix of new and existing investors also participated in the round, including Goodwater Capital, HighSage Ventures, Abstract Ventures, Partech, Class 5 Global, Precursor Ventures, Alta Park Capital and an undisclosed multi-billion dollar cross-fund, among others. . Many notable angel investors also participated in the round, such as Zillow co-founder and former CEO and Pacaso Spencer Rascoff through his company 75 & Sunny, Openoor CEO Eric Wu, former COO / Compass CFO David Snider, Flyhomes CEO Tushar Garg, Landis Co. -Founders Cyril Berdugo and Tom Petit, and DST Global Partner Saurabh Gupta.
"We are delighted to partner with Nomad Homes. We have seen with our own eyes the opportunity to digitize other large industries offline and believe the same opportunity exists in residential real estate. We have known Helen for years and are confident that Nomad is the best team to take advantage of this opportunity across EMEA," said Zachary Sternberg, General Partner of The Spruce House Partnership.
Despite launching in 2020 amid the COVID-19 pandemic, the company has already expanded to its second country in less than a year. Growth accelerated until 2021 with transaction volumes multiplied by 16 during the first half of the year. "We are using the same playbook that we used at Uber, to accelerate launch and scale up in all markets," says Drap, Nomad COO.
For more information, visit their website.
[ad_2]