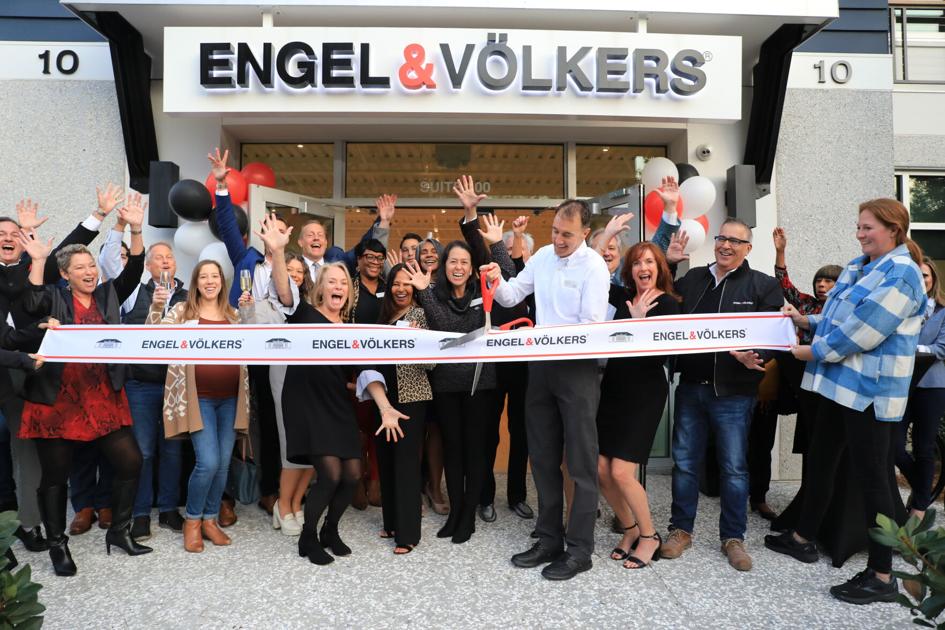 Real estate news | Special advertisement
[ad_1]
Engel & Völkers Celebrates Grand Opening in Mount Pleasant
Engel & Völkers Charleston celebrated the opening of its real estate store with a grand opening event at its Mount Pleasant location on November 4th. It comes after the real estate company announced its affiliation with the global brand earlier this year. The new real estate store is located at 10 Shem Drive, in the heart of Coleman Blvd. business district.
"Our new Engel & Völkers boutique features the unique and modern design shared by our network of high-end real estate boutiques around the world," said Chris Cunniffe, Managing Director of Engel & Völkers Charleston. "We believe that our properties should be presented in the best possible way and that our clients and the community should benefit from the entire real estate process, which includes our visit. Our team and store reflect these ideals, and our location is just another advantage that sets us apart. We are officially on the world map and will continue to best serve the needs of our community through our local market expertise and increased global exposure. "
More than 100 guests attended the grand opening for the official opening ceremony and the reception that followed.
The Engel & Völkers Charleston real estate team includes real estate advisers Karla Leahy, Elizabeth Slade, Joe Wojda, Cynthia Miller and Patrick Hill. According to Managing Director Chris Cunniffe, Engel & Völkers Charleston is looking to expand Engel & Völkers' presence in the local market by recruiting new team members.
Realty ONE Group Coastal
Three agents have joined Realty One Coastal Group.
Relnya Robinson graduated in Mass Communication from Claflin University. Throughout her academic career, she has developed a passion for marketing, branding and public relations. The Charleston native zealously uses her passions in real estate and executes her goal of achieving her clients' ambitions. Contact Relnya at 843.284.7943 or [email protected]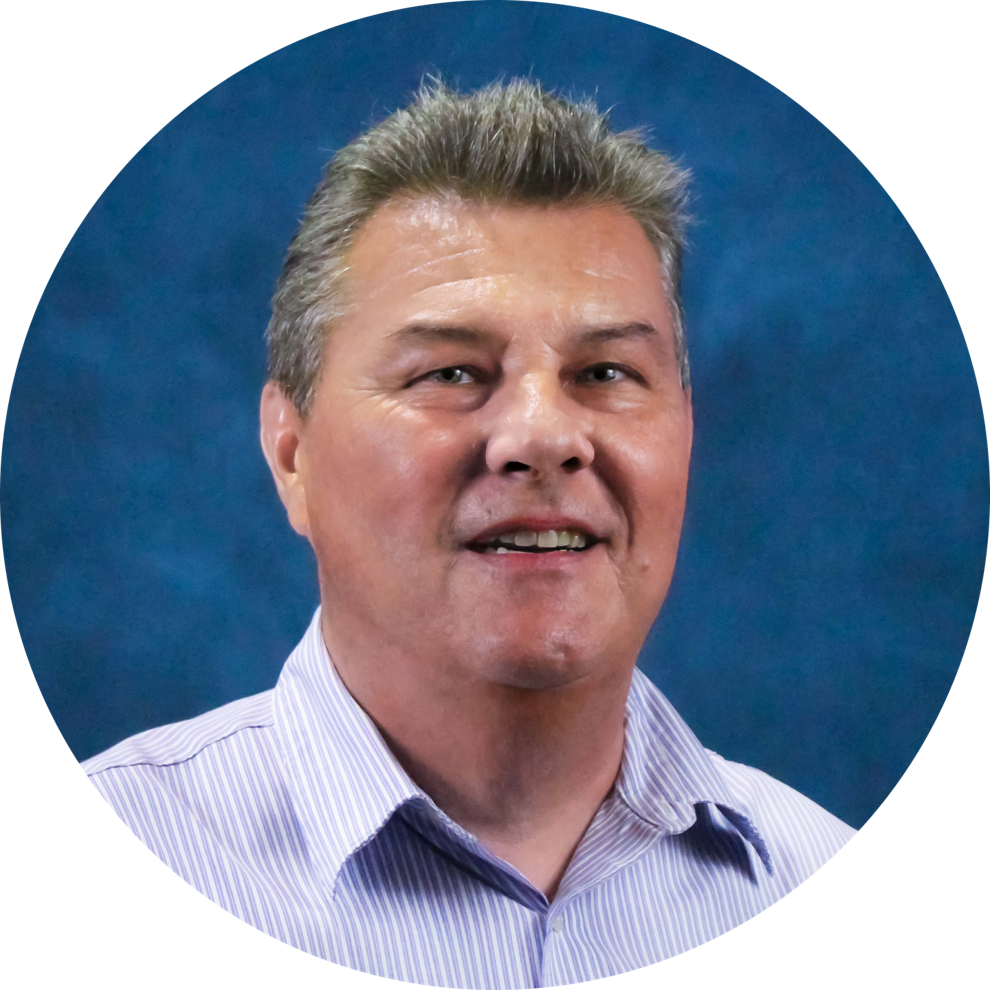 Tim considine knew when he came to Charleston from New York that he was going to be a real estate agent. "When I bought my own home, I was amazed to see such a robust market as the Charleston area and the number of opportunities it offered," he said. As an external business-to-business account manager, Considine has worked with business owners to find the best value and solutions to meet their needs and keep them within their budget – a process of reflection that he carried over into his career in real estate. Contact him at 843.295.1376 or [email protected]
Kristopher (Kris) Holcombe is a veteran of the United States Army and a dedicated family man who enjoys being outdoors and on the open water. He has a background in communications and enjoys SEO, marketing, and web design as a hobby. He believes that honesty and integrity are the two fundamental keys to success in and out of real estate. Kris enjoys following market trends and believes that real estate investing is the best use of capital, and has a strong desire to educate first-time homebuyers and work with them to achieve financial success. Contact Kris Holcombe at 843.754.1618 or [email protected]
Mungo Homes adds two key positions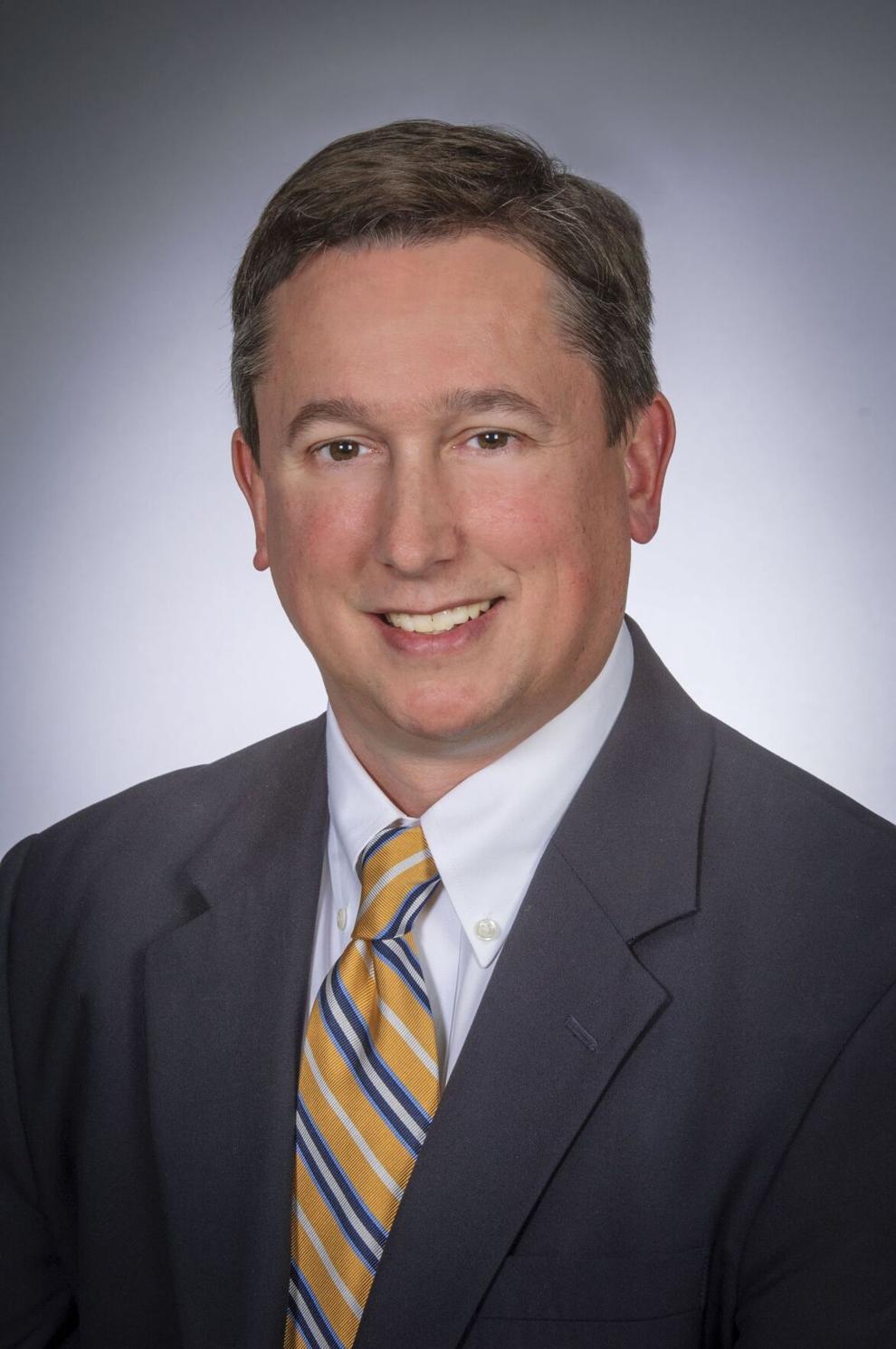 Mungo Homes announced the addition of two new members to its growing team in the Charleston division: Bob Pickard has joined the team as Director of Land Acquisitions; and Shawn Cantey has been appointed Senior Manager of the Land Use Planning Project.
Pickard brings over 15 years of experience to Mungo Homes, previously serving as Vice President and Director of Land Acquisition and Development with national and regional builders in the South East. He received his Masters degree from the University of South Carolina and in his new role Pickard will review, appraise and purchase properties for development and construction of new homes to meet Mungo Homes goals.
Cantey received an associate's degree in civil engineering technology from Trident Technical College and a bachelor's degree in civil engineering from the Citadel. He has 23 years of industry experience, most recently as Director of Land Use Planning for Meritage Homes in Greenville and as Head of the Residential Engineering Division of Earthsource Engineering in Mount Pleasant. He will be responsible for land rights and development to ensure rapid property development and compliance with market standards.
With these two positions filled, Mungo Homes will be able to continue to expand its operations by acquiring new land to develop and working tirelessly to create beautiful homes in a timely manner.
Market update
Dave Sansom, CFO / CFO of Carolina One Real Estate Services, provided an overview of the Lowcountry real estate market as of October 31.
An extreme imbalance between supply and demand exists in all key sectors of the market. For prices to stabilize, 5 to 7 months of inventory are needed in a market area. Below this range, prices will increase.
"We have 0.8 months of inventory on the market and the 14 MLS areas with the most activity all have a very large imbalance with many areas where inventory is best measured in days or weeks instead of our usual use of months to measure absorption rate, "Sansom says.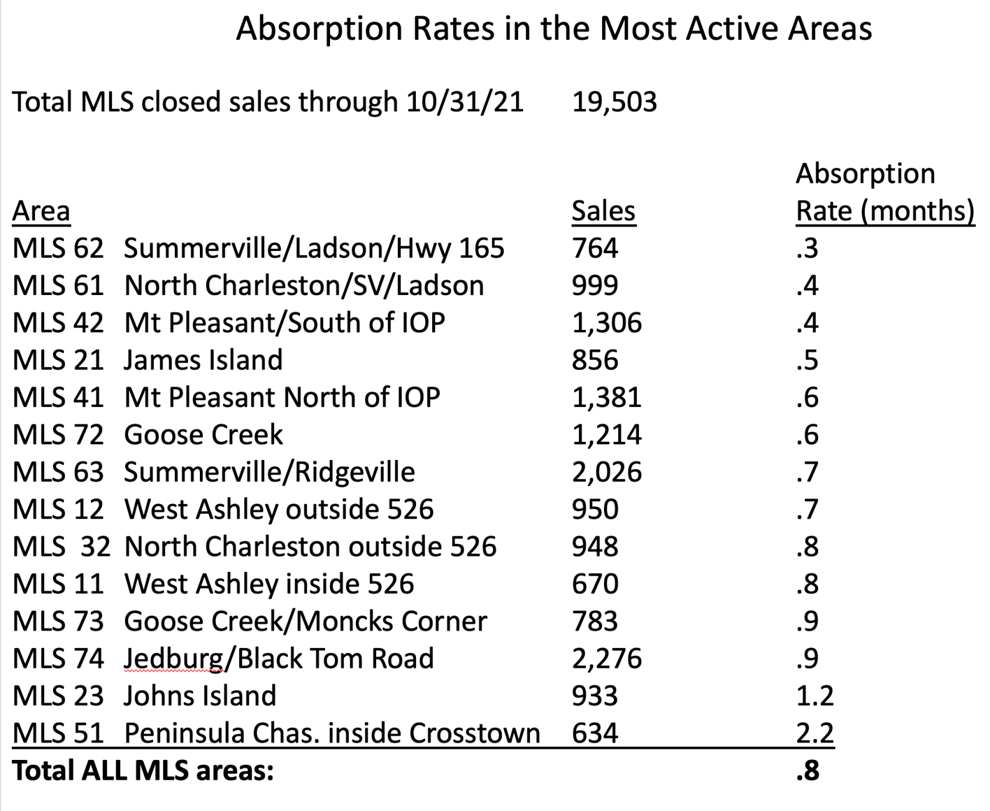 The term absorption rate refers to a measure used in the real estate market to assess the rate at which available housing is sold in a specific market during a given period. It is calculated by dividing the number of homes sold in the allocated period by the total number of homes available.
Of the fourteen most active MLS areas in the tri-county region, 12 have inventory levels of one month or less.
Given that pricing is a function of supply and demand and that supply and demand are so imbalanced in these key areas of MLS, it seems very likely that house prices will continue to rise in the short and long term. middle term.
[ad_2]