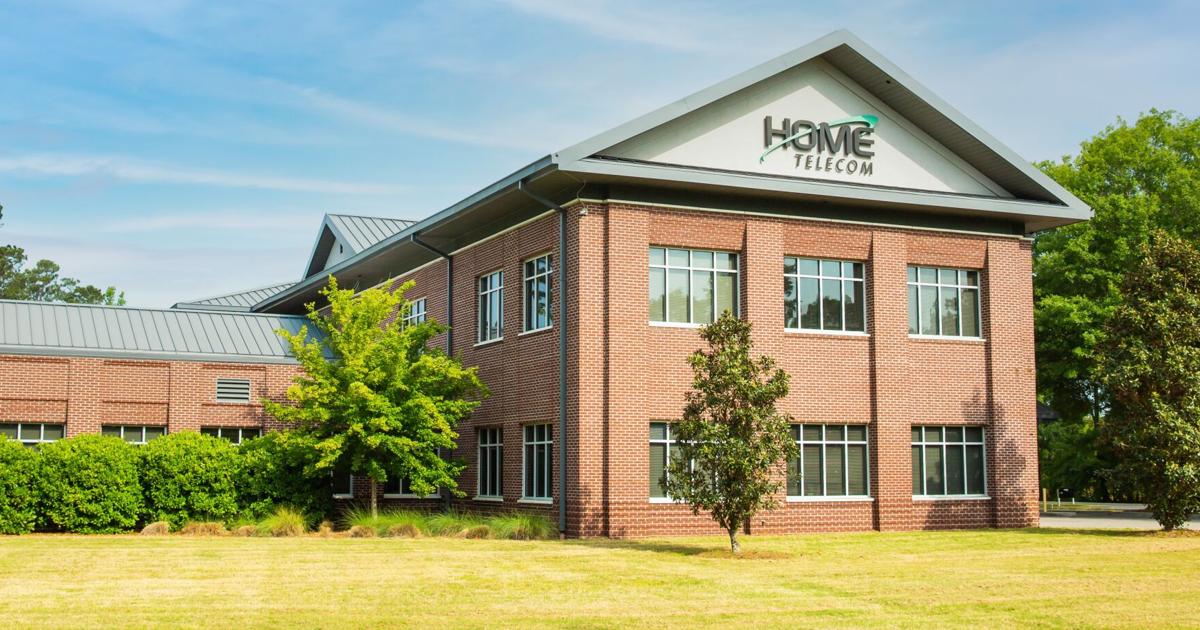 Home Telecom offers a new tool for real estate agents in the region | Berkeley Independent
Home Telecom of Moncks Corner has partnered with Fiber Homes to provide local estate agents and brokers with information on fiber optic internet availability to improve the speed and reliability of buying and selling of houses.
Billed as the nation's premier fiber internet search service, Fiber Homes aims to facilitate a buyer's ability to select a certified fiber home, which can be an essential feature for people who work from home.
A corresponding press release from Home Telecom explains: "Having access to fiber means you can become GigUp certified. [This] The certification is currently the gold standard for broadband service, as it means you can get Gigabit speeds as well as Wi-Fi 6 coverage throughout your home. Not to mention the added benefit of security for all your connected devices – an ongoing challenge for online technology."
Home Telecom CEO William Helmly recently pointed to multi-gig internet, associated tools and GigUp certifications as "major selling points" for residential relationships and investors.
In fact, he equated the importance of the fiber internet component when buying a home to the number of bedrooms present on that same property because of how it affects quality of life.
As a local telecommunications provider, Home Telecom provides local residents with access to high-speed Internet, video, telephone, security and home automation services in the tri-county area.