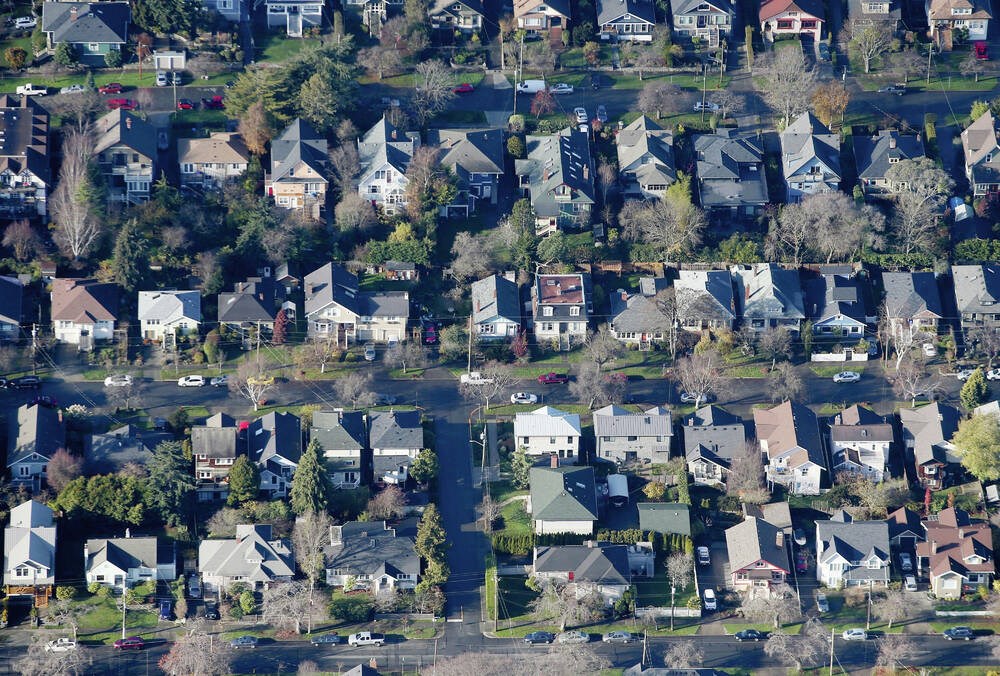 British Columbia estate agents cover the government's cooling off period
Darlene Hyde, chief executive of the BC Real Estate Association, said BC's cooling-off period will create more problems than it solves.
The industry association representing BC real estate agents says the provincial government is well-meaning but misguided as it moves forward with plans to introduce a cooling-off period to protect homebuyers .
In an interview on Tuesday, the day after Finance Minister Selina Robinson outlined her intention to introduce what the government calls a "homebuyer protection period," Darlene Hyde, chief executive of BC Real Estate Association, said the measure would create more problems than it solved. .
Hyde said the association supports anything that will ensure consumer protection, but the cooling-off period is "fraught with problems".
She suggested the cooling off period could increase competition for property, drive up prices and does nothing to protect sellers.
The province has yet to release details of how the cooling-off period will work – those are expected later this spring – but in theory it would give buyers a limited time to review their offers, secure financing, obtain a home inspection and cancel a purchase.
The province said it was an attempt to address concerns that potential buyers feel pressured to submit offers for homes without basic conditions to ensure they have a chance of winning. buy in a hyper-competitive market.
Hyde said the sentiment is in the right place, but the province is using the wrong tool.
She said implementing a cooling-off period could cause sellers to adjust their prices upwards to account for the uncertainty created and the possibility that a potential buyer may walk away from a deal, it could also lead to an increase in the number of offers because buyers can terminate their term sheet at any time.
"We think there is market disruption in this area, but the intent in terms of protecting consumers from this crazy market is why (the officers are) there," she said, noting that they offered the government numerous alternatives in a document published this year.
That document offered 30 recommendations, including establishing five-day no-bid periods from the time a property is listed, which would give buyers time to research a property before making an offer; create a more transparent process for properties where there are multiple offers; make property declarations mandatory and available when a property is listed; and make all strata documents available with a list.
Hyde said these recommendations protect customers and lead to less market disruption.
She said there were details to come about how long the cooling-off period would be and what kind of financial penalty would be imposed if potential buyers back out of the deals.
"It's a process and we will meet the minister next month," she said. "I hope we will have the opportunity to present some of our thoughts face to face with the minister."
The real estate association rejects any suggestion that estate agents are not invested in consumer protection and housing affordability – in an earlier statement, Robinson said a commission-driven industry has a vested interest in this that the market is in turmoil.
Hyde said the industry is not taking advantage of the overheated market conditions that leave most of their customers frustrated and discouraged when they lose a new home.
"It's time to let go of this harmful misconception and recognize the important contributions real estate agents can make to better protect consumers and improve housing affordability," she said.